Admission Notice
Kindly contact our Admission Counsellor on +91-7447431314 or This email address is being protected from spambots. You need JavaScript enabled to view it. for information regarding admission to M.Sc. (Environment Science and Technology, M.Sc. Geoinformatics and M.Sc. Wildlife Conservation Action ) 2022-23
Institute of Environment Education and Research, Bharati Vidyapeeth (Deemed to be University) (BVIEER)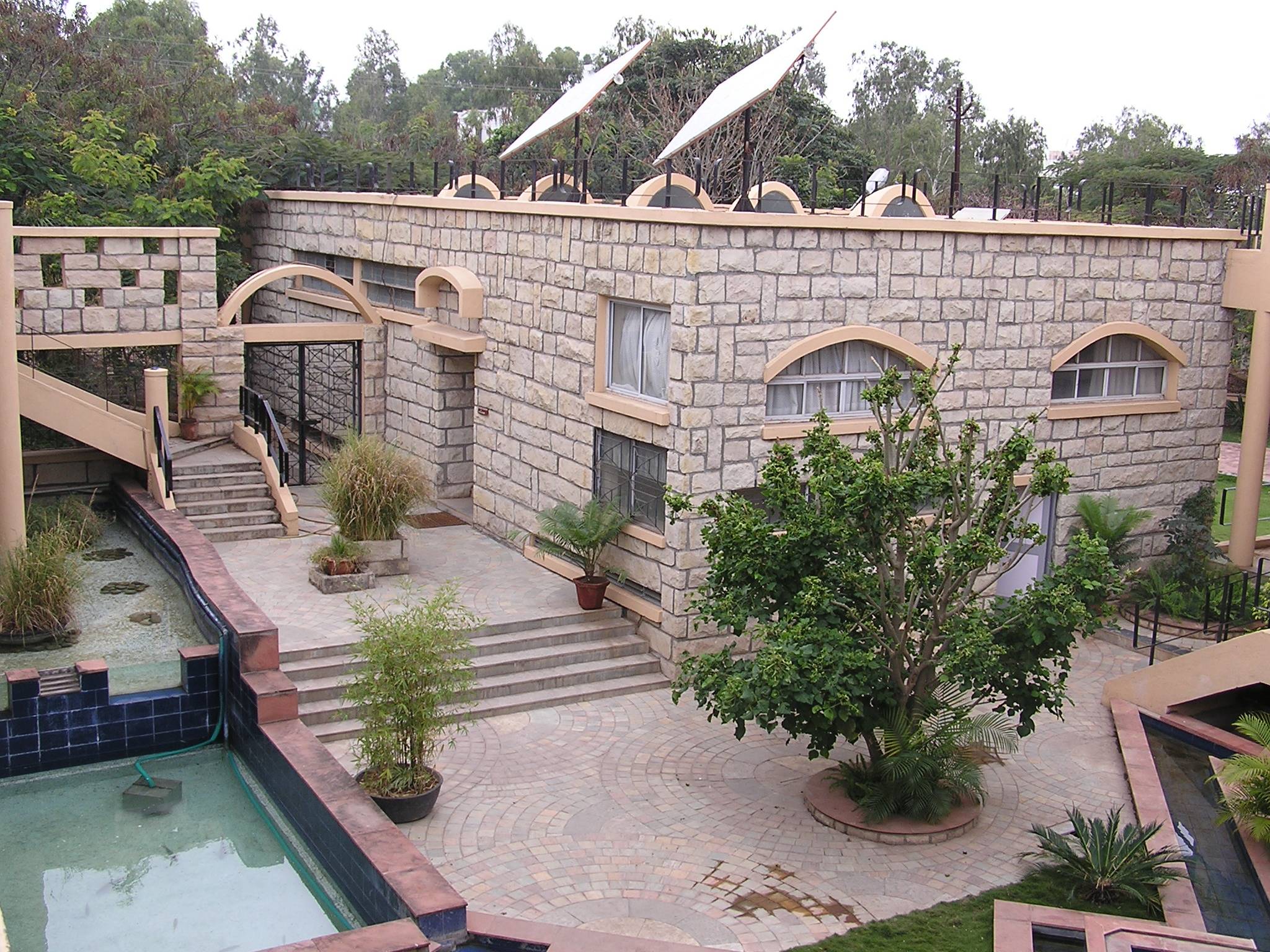 The Institute of Environment Education and Research, Bharati Vidyapeeth (Deemed to be University) (BVIEER) is unique educational and research institution. The distinctive characteristics of the BVIEER are its wide mandate of teaching, research and extension which have been major thrusts of the Institute in the field of Environmental Science and Geoinformatics. The major achievements include its projects and programs that have led to influencing environment policy and implementation of environment education at school and college level along with strategies for Protected Area Management.
The Institute actively collaborates with several international Universities and organizations and has instituted semester exchange programs and international internship programs. Its innovative teaching program supplements classroom teaching with field work, guest lectures, group discussions, projects and internships, a key feature of our Environmental Science, Geoinformatics and Wildlife Conservation Action courses, making us one of the best Environment Science college.
This great range of integrated academics, research and outreach programs is a unique feature which greatly strengthens the academic initiatives. The faculty are well known National experts in their individual fields and this greatly enhances the teaching program for Environmental Sciences and Geoinformatics courses.
Environment Education Process at BVIEER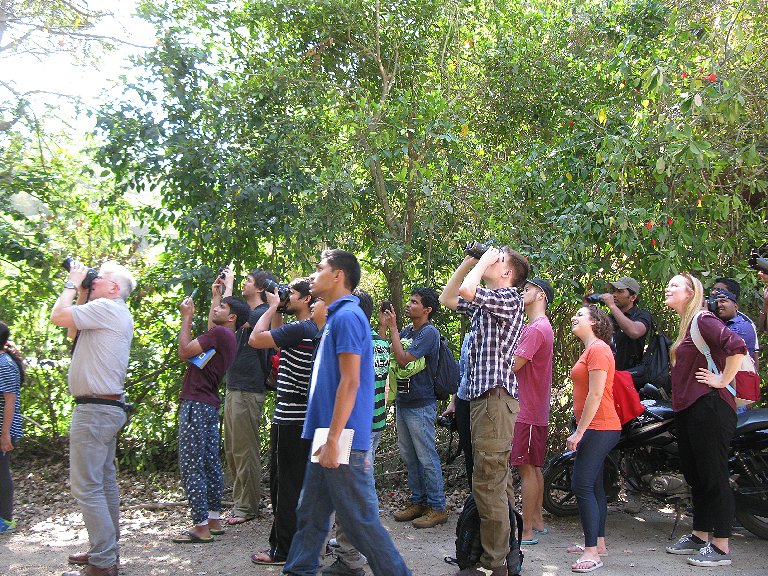 The Institution has clearly defined objectives to see that the learning process in the Environmental Sciences, Geoinformatics and Wildlife Conservation Action courses at all levels includes current knowledge, a high level of attainment of skills and most importantly a correct approach and attitude to the environment. Teaching methodologies stress on an ability to think critically and develop problem solving skills Debates around conservation and development through real life field experiences have been a special focus of our teaching programs. To trigger pro-environmental attitude building among students in the environment science course, the Institute organizes field visits to natural resource areas such as National Parks and Wildlife Sanctuaries and environmental problem sites where poor land-use planning, degradation of the ecosystem due to pollution, can be seen first hand.
Research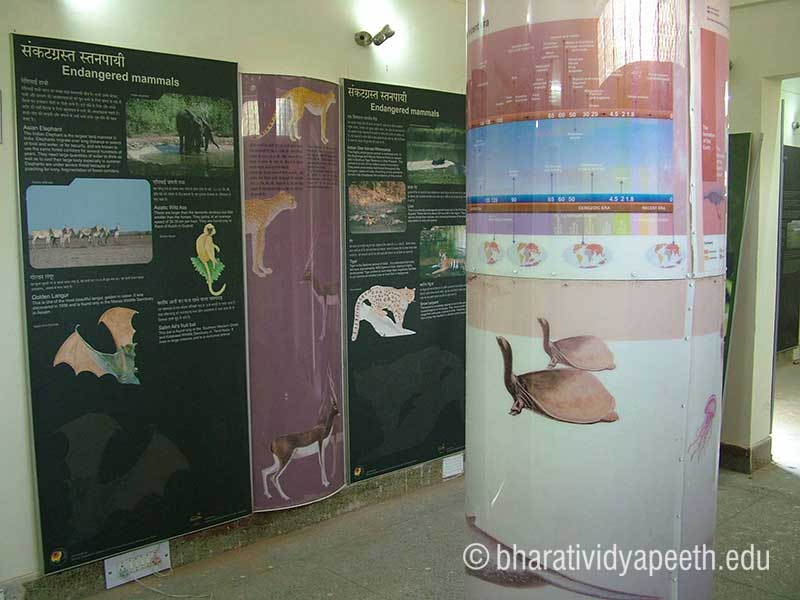 The Institute has a major research program in both environment Science and Geoinformatics. The faculty undertake several consultancy projects at the behest of various organizations. The research projects are funded by various Government organizations such as the Ministry of Science and Technology, Department of Biotechnology, Ministry of Environment and Forests, Central Zoo Authority, Mahad Industrial Estate, etc. The research done at the Institute is cutting edge and uses an interdisciplinary approach. A list of research projects (ongoing and completed) is given in the section on 'Research'.