Environment Education Process at BVIEER
The Institution has clearly defined objectives to see that the learning process in Master courses at all levels includes current knowledge, a high level of attainment of skills and most importantly a correct approach and attitude to the environment. Teaching methodologies stress on an ability to think critically and develop problem solving skills Debates around conservation and development through real life field experiences have been a special focus of our teaching programs.To trigger pro-environmental attitude building among students, the Institute organizes field visits to natural resource areas such as National Parks and Wildlife Sanctuaries and environmental problem sites where poor land-use planning, degradation of the ecosystem due to pollution, can be seen first hand.
Glimpses
Amazing internship experience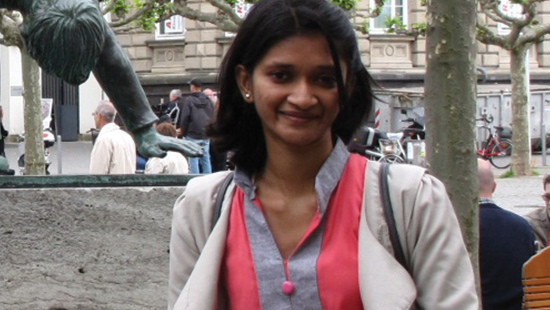 An amazing internship experience at the University of Cologne, provided by BVIEER…' For details log on to our facebook page!!
In action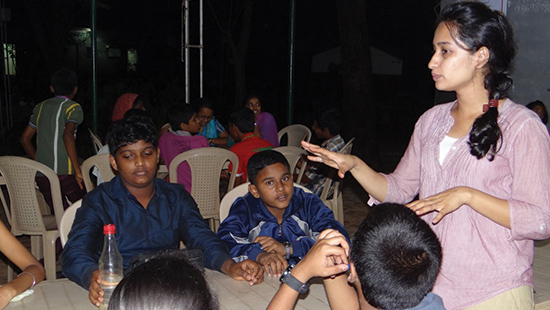 BVIEER students in action …..involved in environment education
Geospatial labs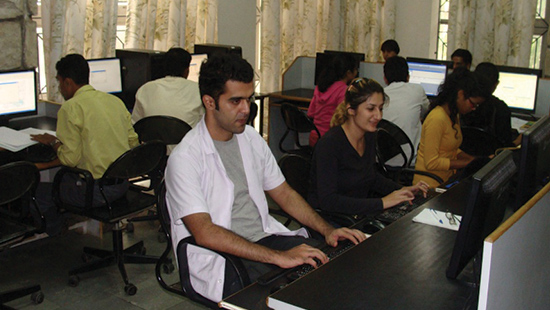 State of art geospatial labs
BVIEER students training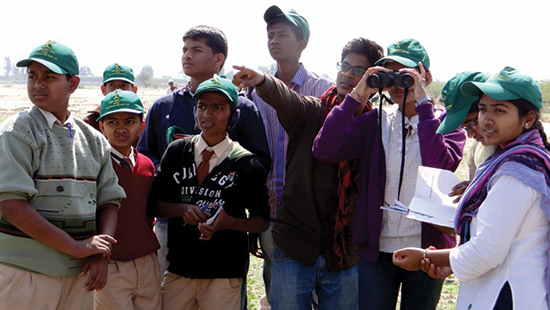 BVIEER students training future conservationasists.. with the students from the National Green Core Program
Analytical facilities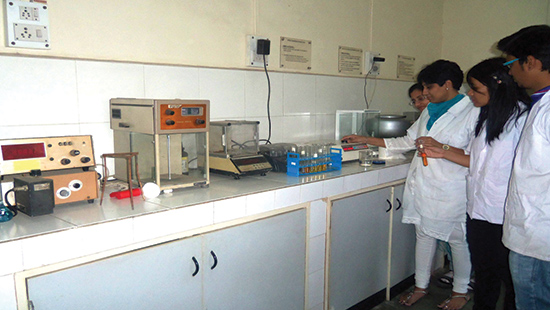 Excellent analytical facilities
Joint field work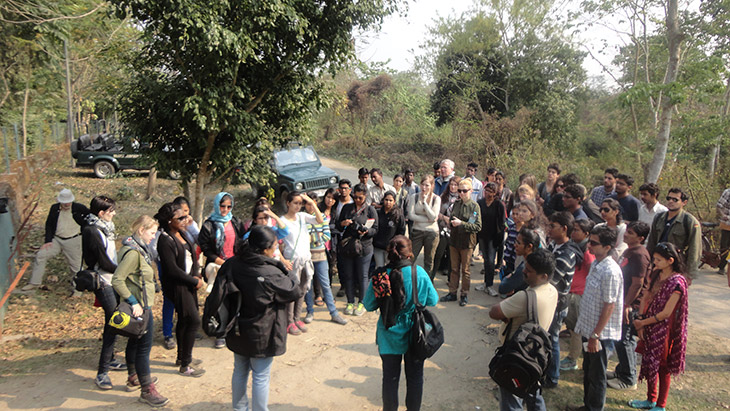 Joint field work with students from University of Cologne.
Frontline staff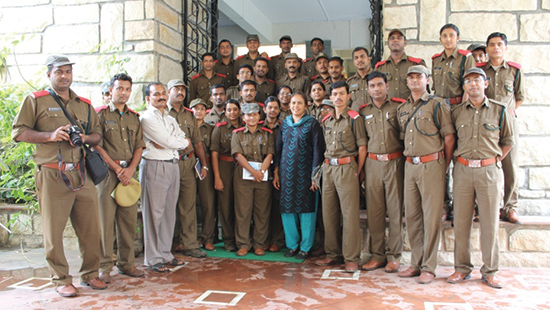 Frontline staff of the Andhra Pradesh Forest Department at BVIEER
Prof. Dr. Karl Schneider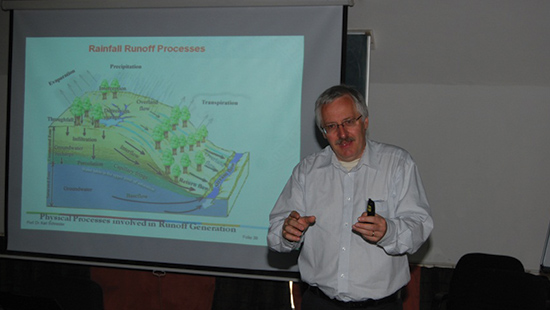 Prof. Dr. Karl Schneider, University of Cologne, Germany
Dr. Paul Wagner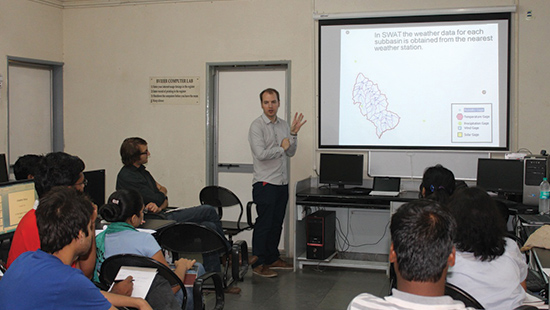 Dr. Paul Wagner, Frie University of Berlin, Germany conducting a specialised SWAT workshop
Geospatial Capacity Building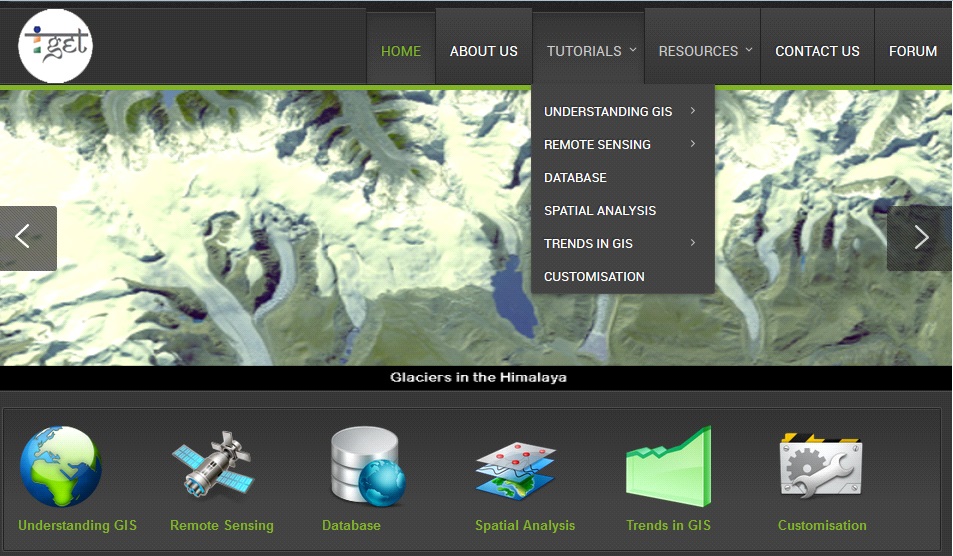 India's first geospatial capacity building portal (www.dst-iget.in) developed by BVIEER