Learning Journey at BVIEER
The Institution has clearly defined objectives to see that the learning process in Master courses at all levels includes current knowledge, a high level of attainment of skills and most importantly a correct approach and attitude to the environment. Teaching methodologies stress on an ability to think critically and develop problem solving skills. Debates around conservation and development through real life field experiences have been a special focus of our teaching programs. To trigger pro-environmental attitude building among students, the Institute organizes field visits to natural resource areas such as National Parks and Wildlife Sanctuaries and environmental problem sites where poor land-use planning, degradation of the ecosystem due to pollution, can be seen first hand.
The Masters Program in Environment Science and Technology also offers the opportunity to acquire a Lead Auditor Certification as part of the electives. The Masters Program in Wildlife Conservation Action, is in collaboration with the Wildlife Trust of India, New Delhi a premier organisation working at the forefront of conservation providing students the benefits of faculty who are Practioners as well as immense internship and research opportunities on live projects.
In its Masters Program in Geoinformatics program, our goal is to educate students in the most advanced techniques in the field. The curriculum has been designed through inputs from industrial partners and external experts. This program develops students' problem-solving skills and analytic capabilities, alongwith teaching innovative and creative scientific research methods. Through our faculty led and externally funded projects, the Institute provides Master's students with a chance to get personally involved in cutting-edge research projects opening up opportunities to conduct Master's theses on new and emerging technologies.
Glimpses
Learning Journey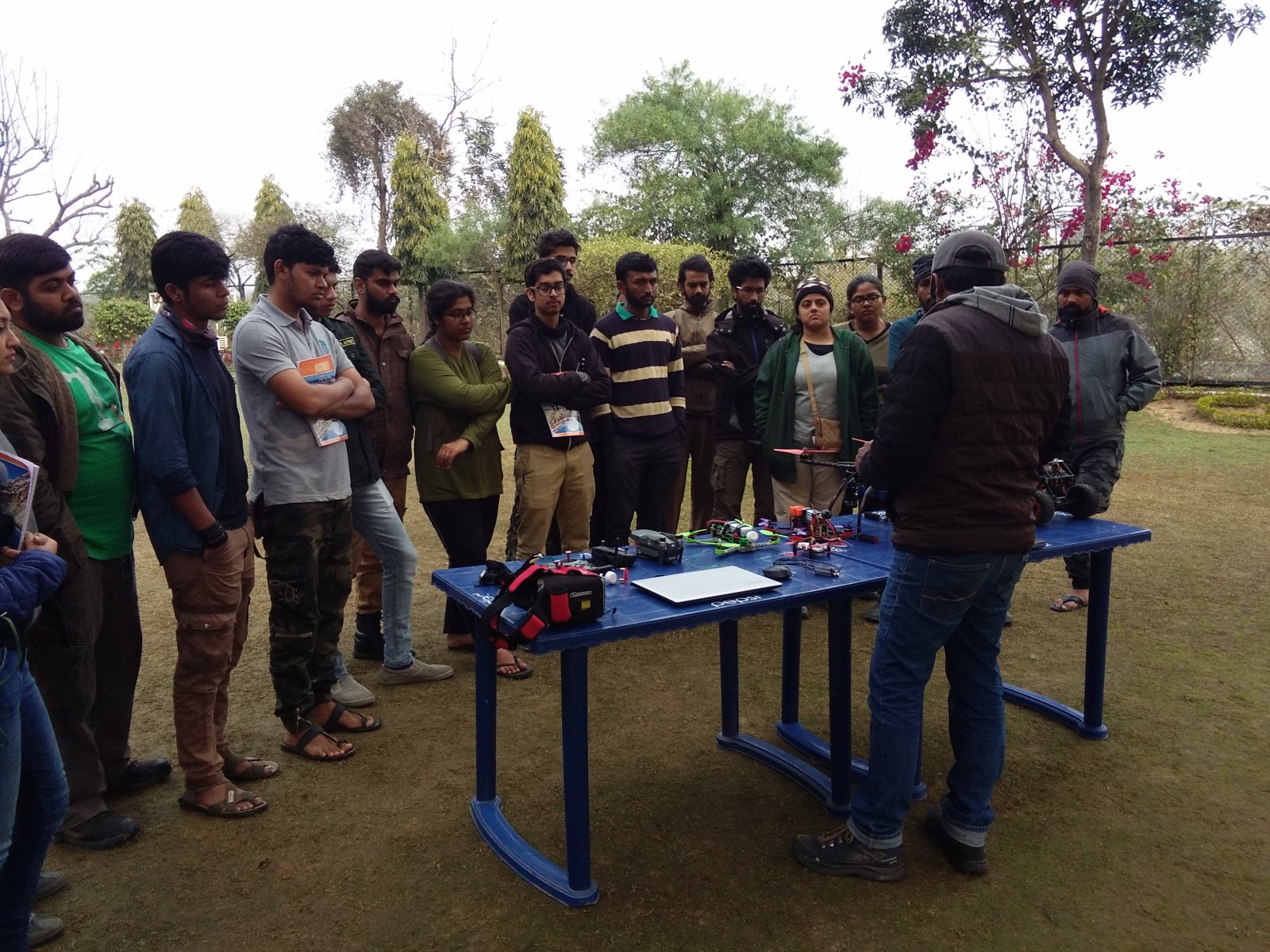 Learning Journey
Learning Journey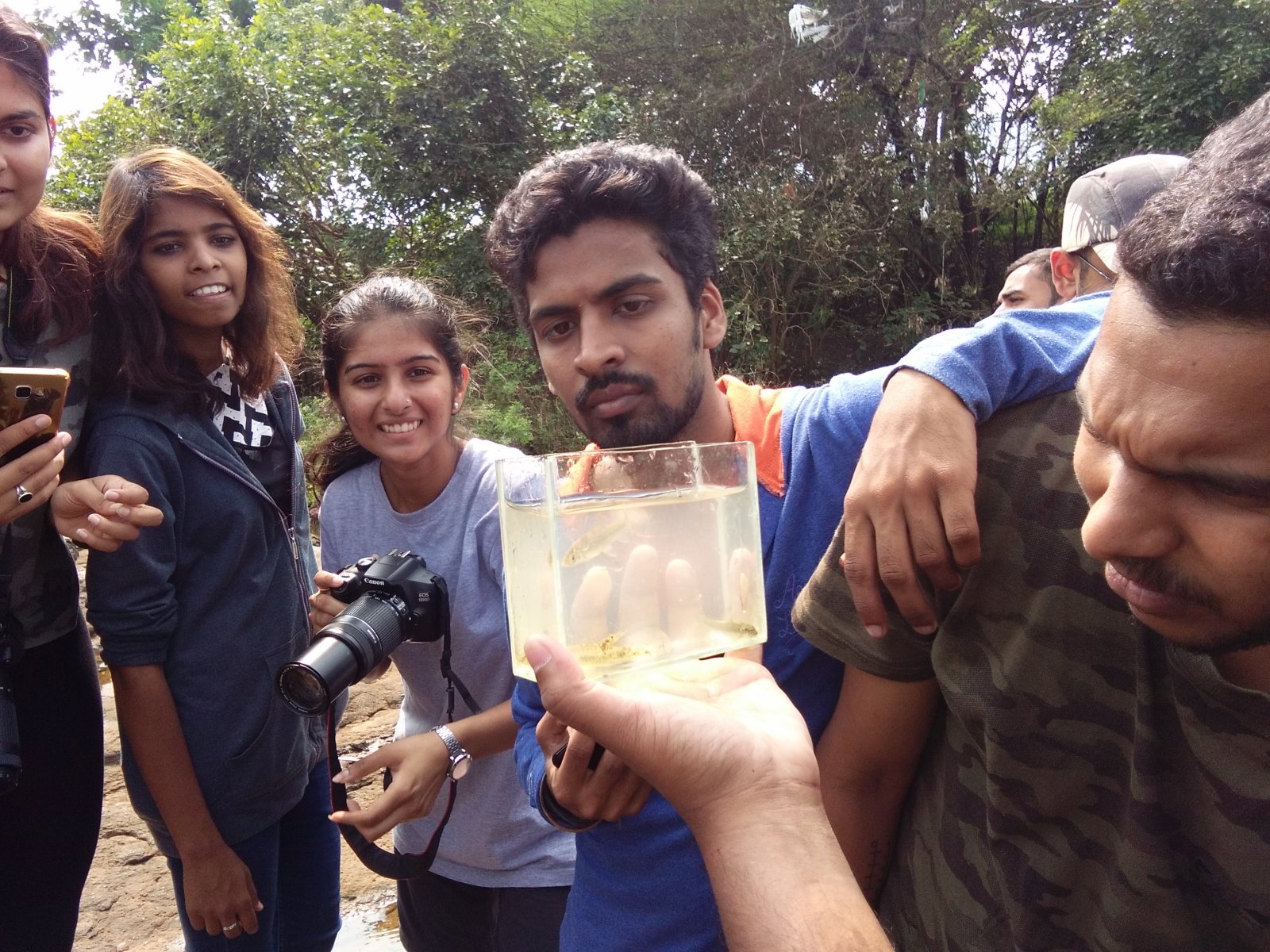 Learning Journey
Learning Journey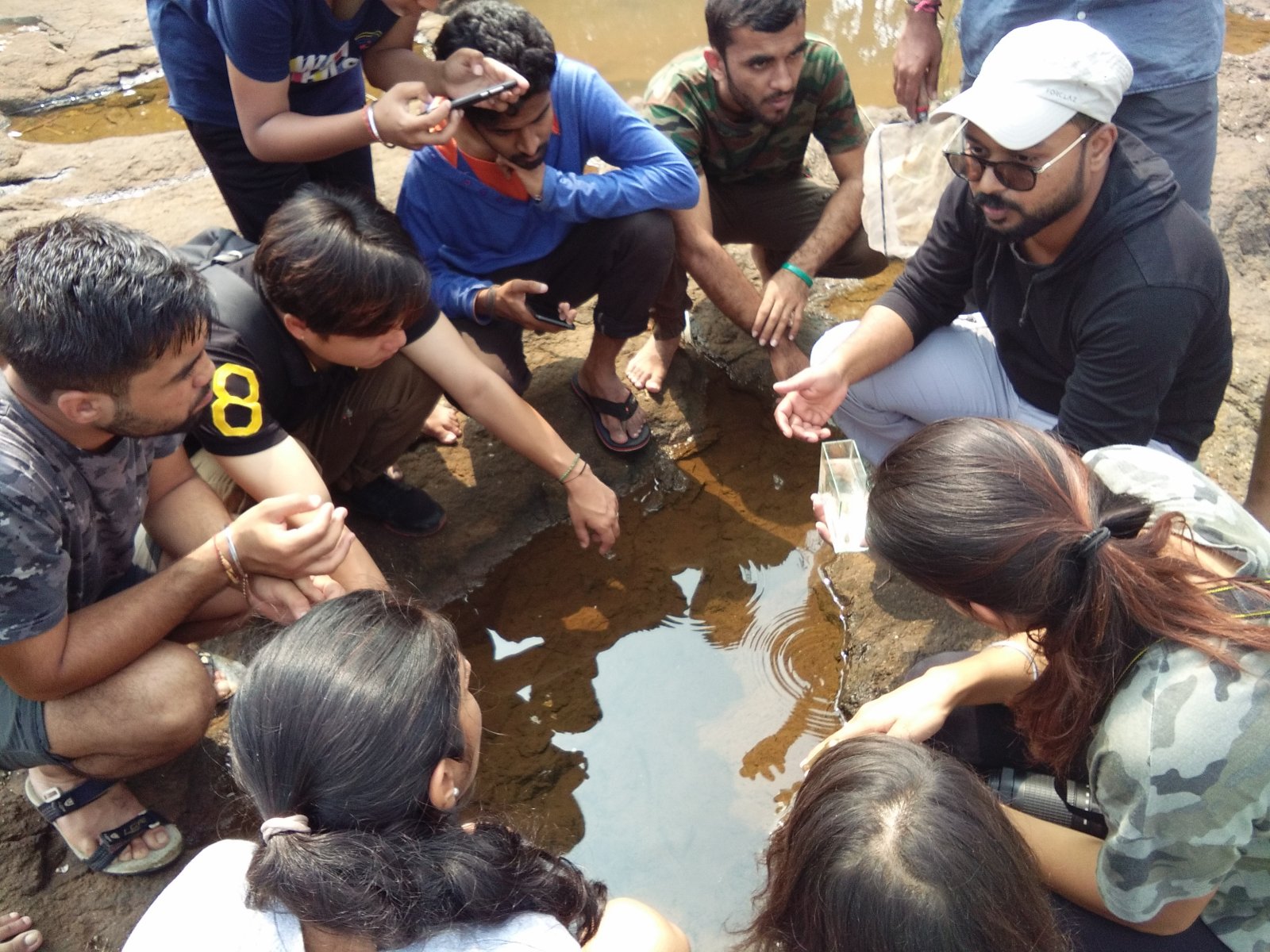 Learning Journey
Learning Journey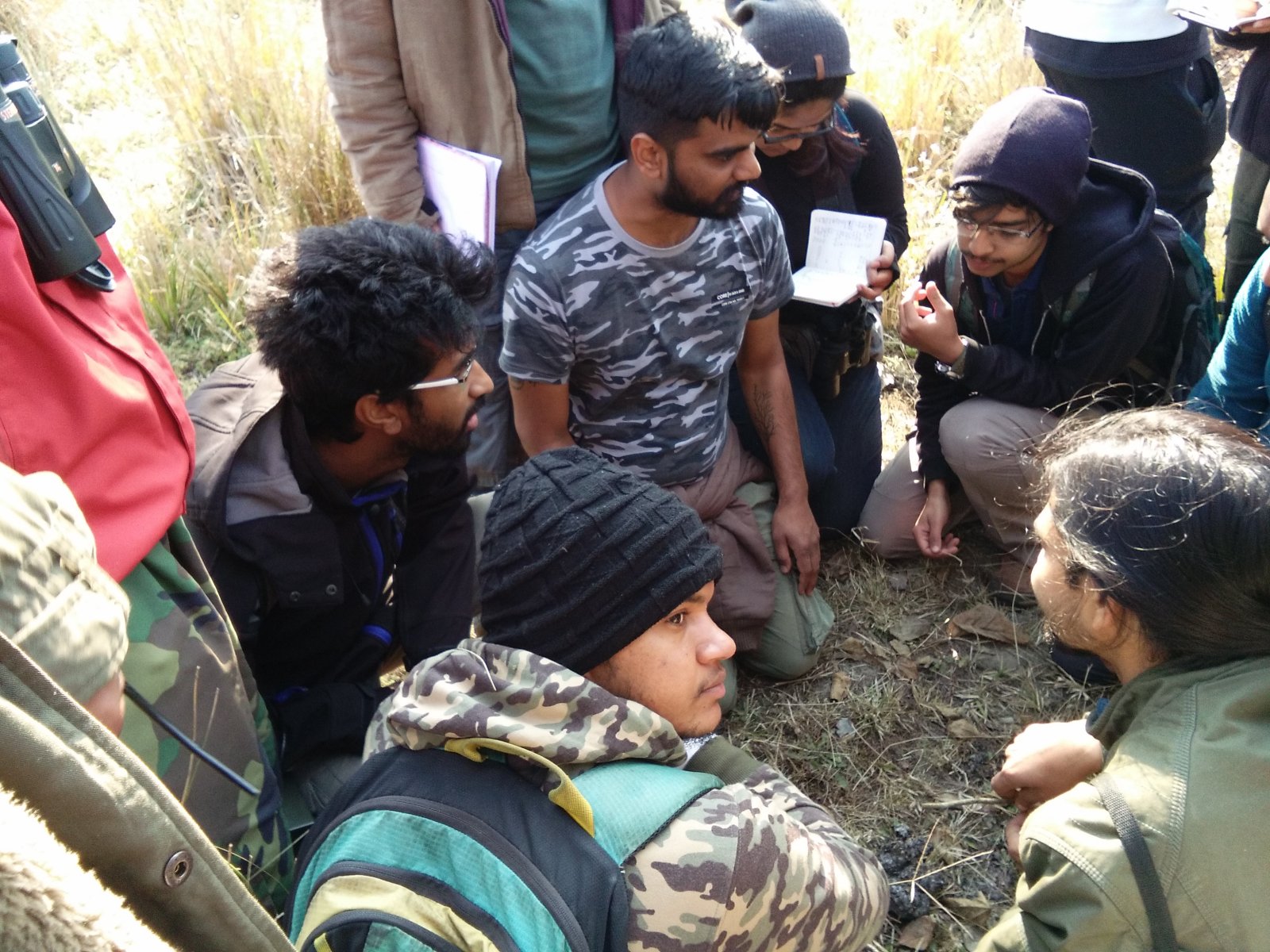 Learning Journey
Learning Journey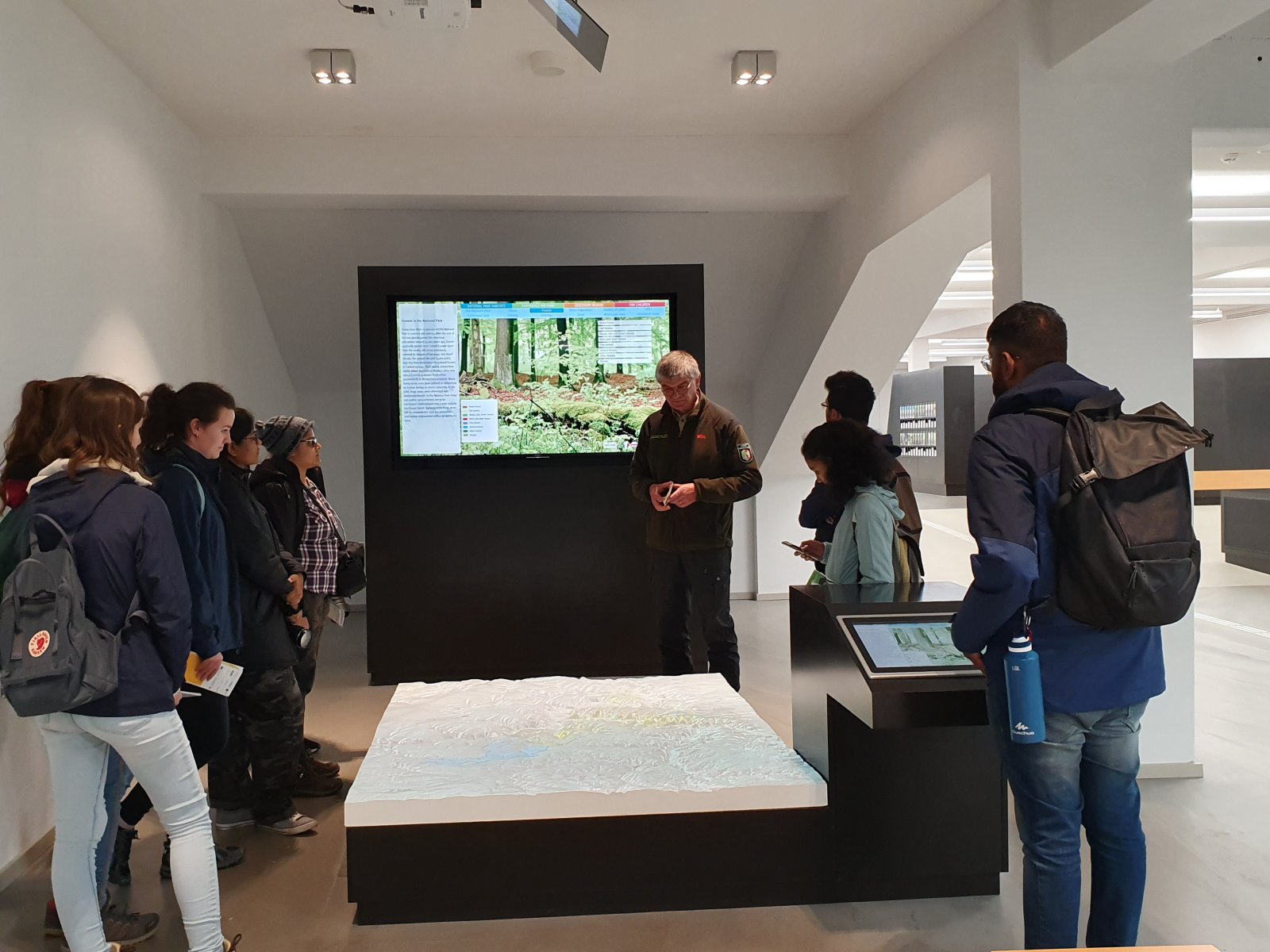 Learning Journey
Amazing internship experience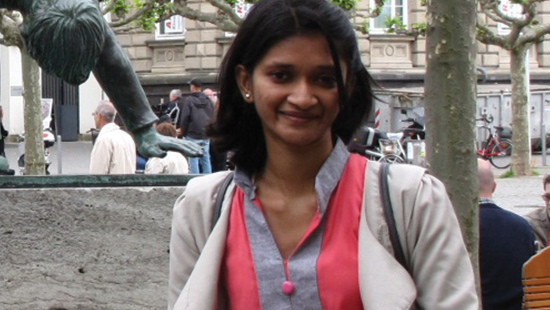 An amazing internship experience at the University of Cologne, provided by BVIEER…' For details log on to our facebook page!!
In action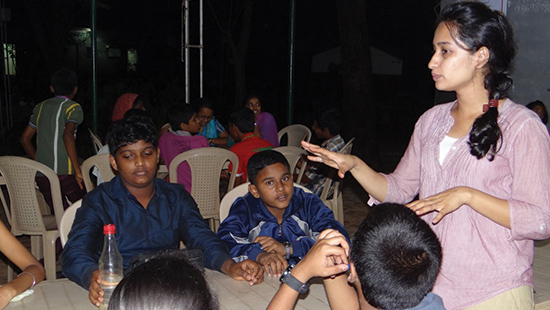 BVIEER students in action …..involved in environment education
BVIEER students training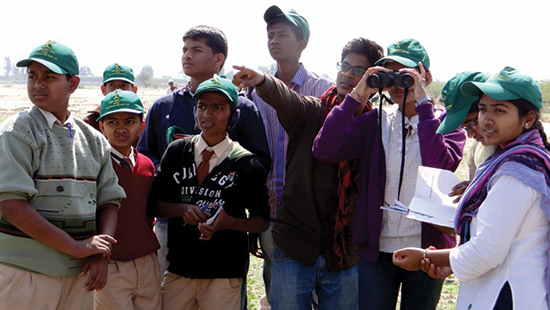 BVIEER students training future conservationasists.. with the students from the National Green Core Program
Joint field work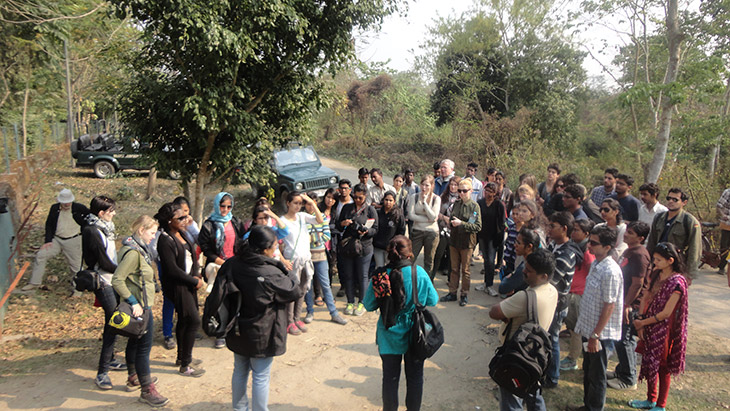 Joint field work with students from University of Cologne.
Frontline staff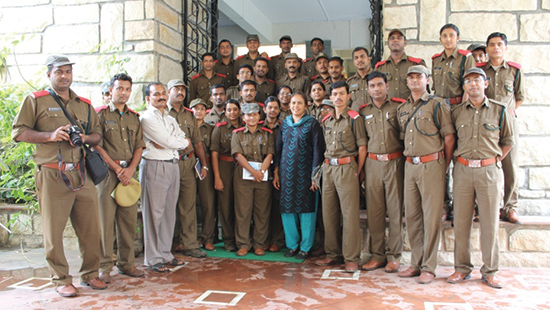 Frontline staff of the Andhra Pradesh Forest Department at BVIEER
Prof. Dr. Karl Schneider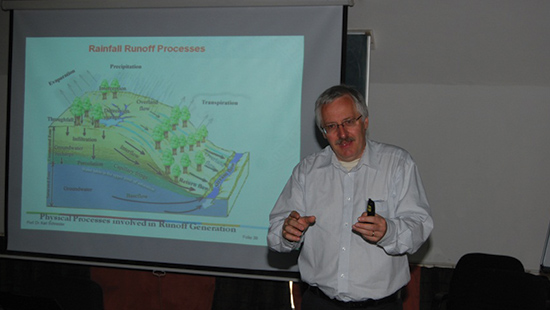 Prof. Dr. Karl Schneider, University of Cologne, Germany
Dr. Paul Wagner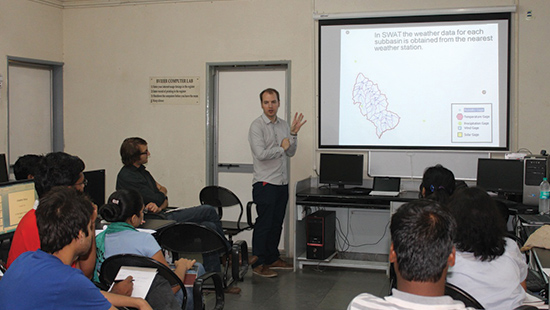 Dr. Paul Wagner, Frie University of Berlin, Germany conducting a specialised SWAT workshop